Respond can make your marketing more visible
Web . Design . Print
Web . Design . Print
Respond Marketing are here to
help your business get noticed
Respond can help you rise above the competition
Web . Design . Print
Web . Design . Print
Respond can add a bit of colour to your marketing
Web . Design . Print
Respond can make you stand out from the crowd
Welcome to Respond Marketing.
---
We like to view Respond as working with rather than working for our clients. Developing such a relationship enables us to gain a better understanding of the varied areas in which our clients operate in. Wherever possible we are far more proactive than many other agencies and we find this pays dividends for our clients..
From Aspiration
to Reality.
They say that a goal without a plan is just a wish. Let Respond work with you to plan how to turn your aspirations into a reality and to get nearer to reaching your goals. We love working with new clients, understanding their business and helping them make their marketing budgets work harder and achieve more.
About Us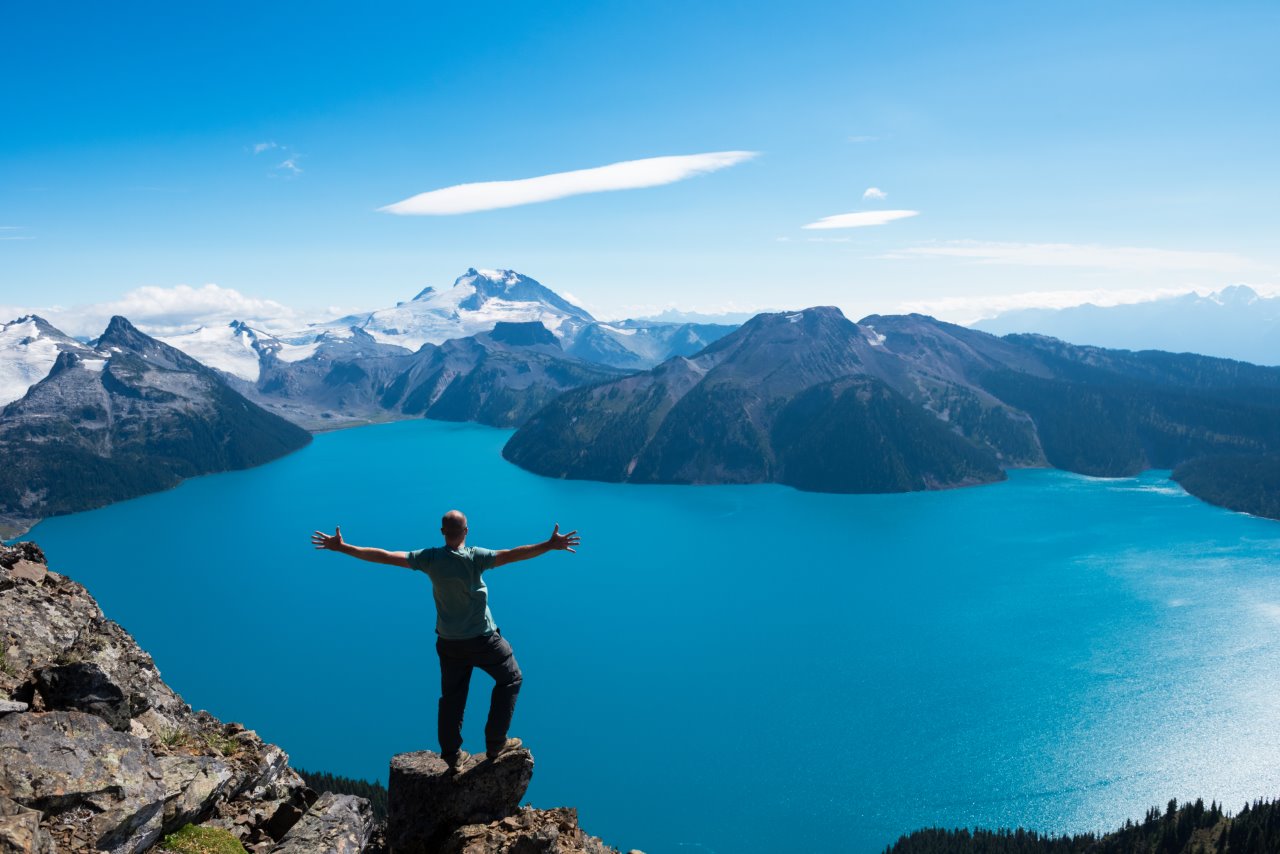 What We Do.
We have years of experience in working with clients of all shapes and sizes, producing websites of all shapes and sizes to suit budgets of all shapes and sizes. Our design and print portfolio covers everything from business cards and letterheads, new logos and company brochures. Let us show you what we can do for you
View All
---
Whatever type, size or style of website you want for your company Respond are the right company to work with to design and produce it. From an entry level "brochure style" site through to a more comprehensive site we can demonstrate our ability to deliver on time and on budget. We can advise on all aspects from choosing the right domain name for start up businesses through to helping you get your site noticed by your potential customers. Respond…only a phone call away.
Contact Us Now.
We'd love to hear from you. Whether you are thinking of a new website or just a different style for your business card we are here to help. Drop us an e mail or give us a call on 07793 111718 now. We're really friendly and we don't bite!!.
Enquire now